OUr Story
Music Mountain Water Company's roots extend back to the year 1919. In those days, it was called "Electrified Water Company" because the purification process utilized an electric powered distillation unit, a major innovation. After changing owners several times over the years, the company now known as Music Mountain Water was purchased by the Wren family in 1980.
Music Mountain Spring water is transported from a secluded spring surrounded by the Ouachita National Forest in 6,200 gallon tankers to our modern bottling facility in Shreveport, Louisiana. Our family owned company has grown tremendously over the last forty years because of our  commitment to maintaining the highest quality of both our products and our service. We offer bottled water delivery of water cooler, eco-friendly returnable bottles and cases  to homes, offices, and industrial sites in Louisiana, East Texas, Southern Arkansas, and Western Mississippi.
We also bottle custom label water for a wide range of customers, and private label water for grocery and drug store chains.
In Our Community
Over the last four decades we have supported countless local events and organizations that promote the quality of life in our community.  These range from festivals, local sporting events, non-profit organizations, and humanitarian efforts.
Marcus Wren
President/CEO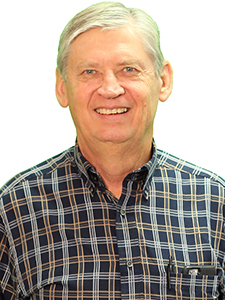 Stewart Wren
Vice President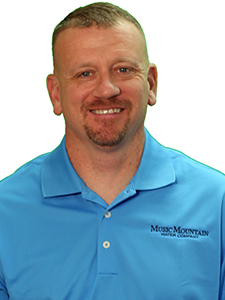 Dave Laun
General Manager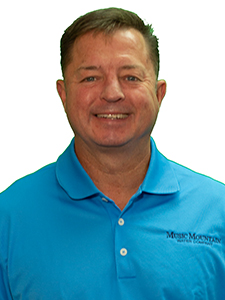 Mike Brunk
Director of Sales
Pierce Wren
Plant Manager
Administration/Accounting team
ANGIE MARTIN
Accounting Mgr.
Rebecca McMillian
Accounting
steven evans
Information Technology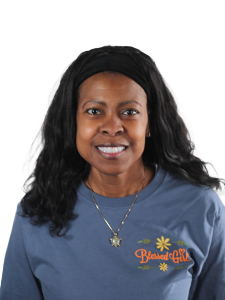 Tania Tieuel
CR Department Lead
Allen English
Water Store CR Rep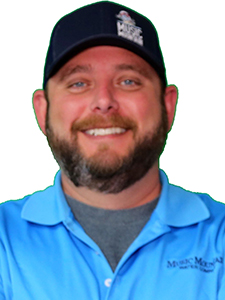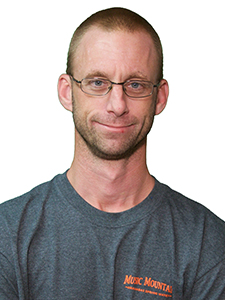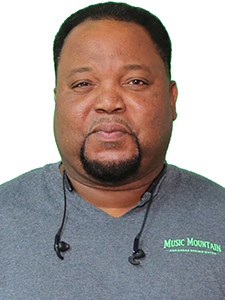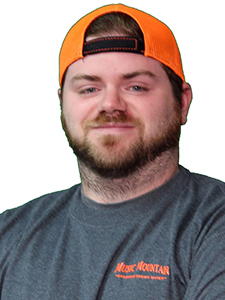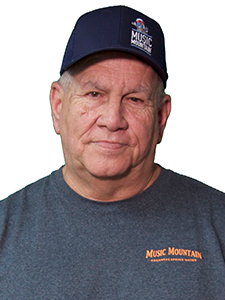 Russell Trahan
Assistant Manager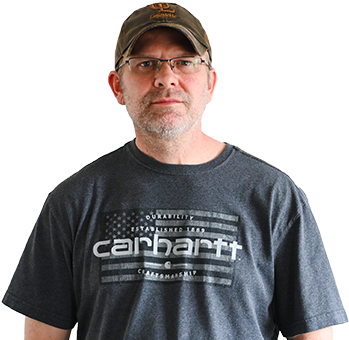 Stay Updated
We are always getting involved and being active within our community. Be sure to follow our company news to stay updated on all Music Mountain news and events.