Products and Services
Music Mountain Water delivers a premium product at an affordable price. Our Arkansas Spring water comes from a natural spring in the Ouachita National Forest that is naturally high in calcium and alkalinity. Our water is a healthy alternative to sodas, juices, and other sugary beverages. You can tell a difference in its special taste!
Water Coolers and Dispensers
Music Mountain Water delivers great-tasting spring water to your door for the same low price every month! Your bill will never fluctuate. Our bundle service consists of a water dispenser and your choice of units that include 3-gallon, 5-gallon or single-serve bottled water that are conveniently delivered to your office or residence. Each month, we replenish your empty 3-Gallon or 5-Gallon bottles, and we replace any remaining bundle units with cases of single-serve bottles for your on-the-go needs.
Sqwincher Hydration Solutions
Enhance your Music Mountain Water with one of Sqwincher's great-tasting hydration solutions. Scientifically formulated to restore essential minerals and electrolytes quickly. Sqwincher's great tasting flavors and an assortment of products including QwikServ, Freeze pops and 20 oz. bottles are the perfect solution when you need optimal hydration.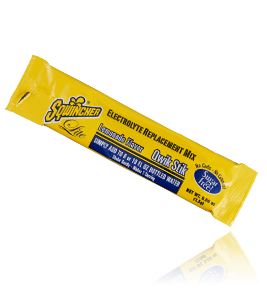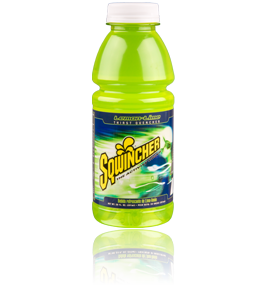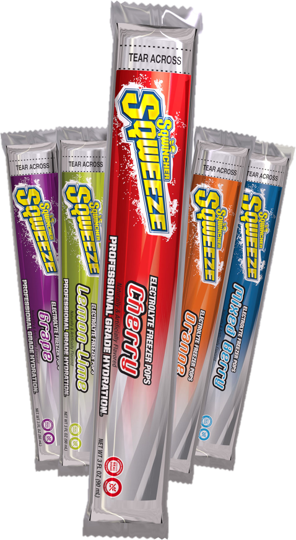 Mountain Valley
Feature single serve, available in 5 and 2.5 glass bottles, 4 gallon non returnable bottles. 5, 2.5, 4 should be featured on our water page and also include single serve.