About Friend To Friend Program
REFER A FRIEND TO MUSIC MOUNTAIN WATER AND Receive up to a $50 GIFT CARD
If you refer a friend who signs up as a new bottled water Home or Office Delivery customer, you will receive up to a $50 gift card from one of our partner businesses: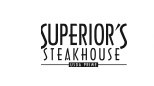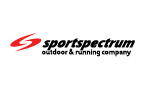 Not only are you getting great tasting Music Mountain Water, not only are you receiving up to a $50 gift card, but you are also helping two local businesses in the process, Music Mountain Water and one of our local partners!
To become eligible, your referral must:
Sign up through our Friend To Friend Program

Sign up for the Standard Rental or Bundle Program
Once you've chosen your reward, you will receive a confirmation email verifying your choice. Keep an eye out for your gift card within the following five business days. Make sure you refer all your friends to be eligible for even more rewards!