MUSIC MOUNTAIN WATER DONATIONS KEEP HUNDREDS HYDRATED IN THE HEAT
Shreveport, La. – In the last month, Shreveport-based Music Mountain Water has donated hundreds of gallons of water to keep area residents hydrated.  With area temperatures in the mid to upper 90's dehydration is a major concern, especially for people who are outside.
Music Mountain Water donated nearly a thousand gallons of water to the Shreveport-Bossier Rescue Mission.  The facility serves more than a thousand people a year, many of them homeless.  Bottled water was one of the top needs of the Rescue Mission this summer, and Music Mountain Water didn't hesitate to help.
Music Mountain Water also donated water for the nearly 200 volunteers for this year's Red River Balloon Rally.  The company also donated water for high school students taking part in the Cadet Leadership Academy at the University of Louisiana Monroe.  And talk about the dog days of summer, the Music Mountain Water Wagon was there for the opening of Shreveport's new dog park.
"We believe in giving back to the communities who have supported us through the years," said Marcus Wren, Owner and President of Music Mountain Water.  "So when University Health Shreveport asked if we could supply water for the volunteers at its back to school fair, we said yes!"
"Music Mountain Water is also proud to be the official bottled water sponsor at Splash Kingdom," said Dave Laun, Music Mountain Water General Manager.  "We want people to remember while they're having fun in the water, they still need to drink plenty of water to avoid dehydration in this heat."
Music Mountain Water has been owned by the Wren family since 1980.  The company is located in Shreveport and services homes and businesses in Monroe, Alexandria and Lafayette, as well as East Texas and South Arkansas.
SHREVEPORT NATIVE AND MUSIC MOUNTAIN PROVIDE AID TO HARVEY FLOOD VICTIMS [post_published] A Shreveport native has teamed up with a local water...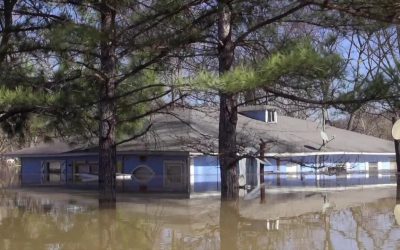 MUSIC MOUNTAIN DONATES WATER TO HELP VICKSBURG RESIDENTS Shreveport, La. – Shreveport based Music Mountain Water is donating water to residents of...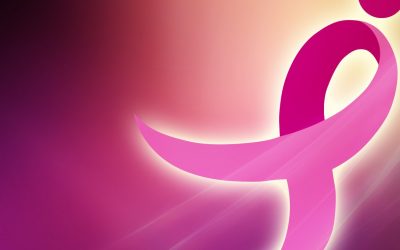 MUSIC MOUNTAIN WATER SUPPORTS SUSAN G. KOMEN