SHREVEPORT NATIVE AND MUSIC MOUNTAIN PROVIDE AID TO HARVEY FLOOD VICTIMS
[post_published]
 A Shreveport native has teamed up with a local water company to help flood victims in southeast Texas.Hurricane Harvey dumped 19-trillion gallons of water just in East Texas, some storm victims actually need water – bottled water.
Shreveport native Brandon Sweeney now lives in College Station, Texas. He discovered just how serious the problem is while delivering emergency supplies with fellow church members in the Beaumont area."Yesterday we were met by people in just desperate need of drinking water and clean water," Sweeney said.Sweeney said he and fellow church members had already taken several trips to areas hardest hit by flooding in southeast Texas when they heard of this water shortage. He, along with others, took action.
"We took a truck and a trailer load of water and that has been used up very quickly."
When flooding in Beaumont shorted-out the main water-pumping station and then the backup as well, that city's 100,000 residents were left without drinking water.
That's led to long lines for that bottled water and only worsened the water shortage.
"We were having trouble finding resources to get more water," Sweeney said. "So we reached out to the guys at Music Mountain."
The response from General Manager Dave Laun at Music Mountain Water Company in Shreveport was the best news Sweeney heard in a while.
"Absolutely. We'll help those in need for sure," Laun said. "That's what we do. So, we want to help. We're a small family-owned business and we want to help others."
Sweeney arrived early Saturday morning to pick up those 20-pallets of free water at Music Mountain headquarters on Stoner Avenue in Shreveport. Then Sweeney quickly delivered that water down south.
It turns out, this is not the first donation made by Music Mountain.
"We've probably sent out close to 20 to 30 pallets already, just out of our water store here," Laun said.
Laun added that they've also recently sent another 4 trailer loads of bottled water from their production plant across the street in Shreveport.
He concluded that they expect to send even more water down south before it's all over.
Music Mountain Water will also begin accepting donations at their water store, at the corner of Gilbert Drive and Stoner Avenue in Shreveport from 9 am to 5 pm Monday through Friday.
Donations can include everything from lumber to tools and clothing to food, not to mention cleaning supplies.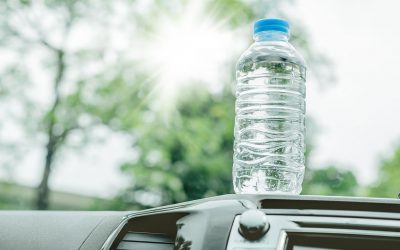 MUSIC MOUNTAIN WATER DONATIONS KEEP HUNDREDS HYDRATED IN THE HEAT Shreveport, La. – In the last month, Shreveport-based Music Mountain Water has...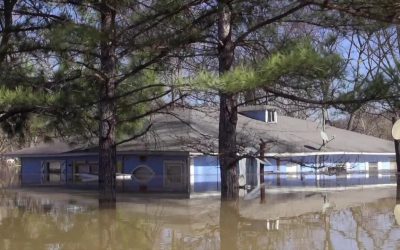 MUSIC MOUNTAIN DONATES WATER TO HELP VICKSBURG RESIDENTS Shreveport, La. – Shreveport based Music Mountain Water is donating water to residents of...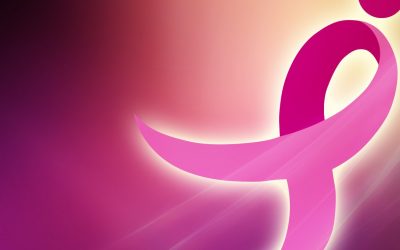 MUSIC MOUNTAIN WATER SUPPORTS SUSAN G. KOMEN