MUSIC MOUNTAIN DONATES WATER TO HELP VICKSBURG RESIDENTS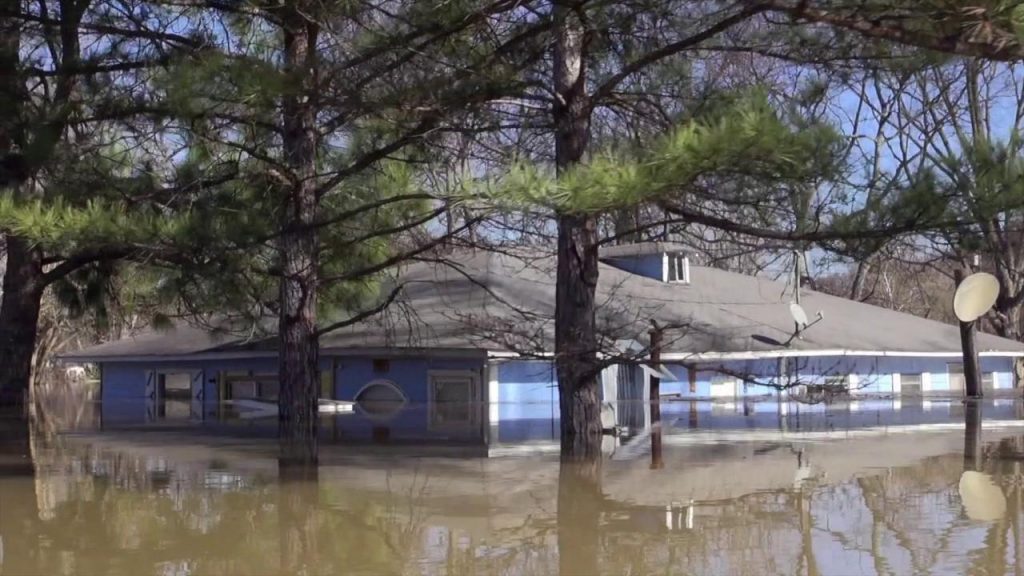 Shreveport, La. – Shreveport based Music Mountain Water is donating water to residents of Vicksburg, Mississippi, who have been without water after a major pipe broke on Wednesday.  Media reports say residents have been told they could be without water for days.
Music Mountain Water partnered with Redwood, Mississippi freight company BRAGL and has sent a truck carrying nearly 30,000 bottles of water and 240, 4 gallon jugs to Vicksburg.  The load will be dropped off at the city's distribution center at the Vicksburg Mall on Pemberton Boulevard.  Residents can pick up the water today and tomorrow.
"When we heard our neighbors in Mississippi were in need, we didn't hesitate to help," said Marcus Wren, Owner and President of Music Mountain Water. "We hope this donation alleviates some of need and allows city workers to focus on repairing the pipe and restoring water to the city."
"Water is a critical component to a person's health and wellness," said Dave Laun, Music Mountain Water General Manager.  "With temperatures expected to be near 90 today in Vicksburg, it's even more important that the residents impacted by the pipe break have access to drinking water."
Music Mountain Water has been owned by the Wren family since 1980.  The company is located in Shreveport and services homes and businesses in and around Monroe, Alexandria and Lafayette, as well as East Texas and South Arkansas.
SHREVEPORT NATIVE AND MUSIC MOUNTAIN PROVIDE AID TO HARVEY FLOOD VICTIMS [post_published] A Shreveport native has teamed up with a local water...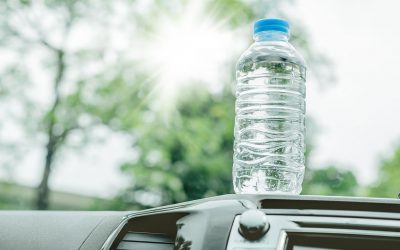 MUSIC MOUNTAIN WATER DONATIONS KEEP HUNDREDS HYDRATED IN THE HEAT Shreveport, La. – In the last month, Shreveport-based Music Mountain Water has...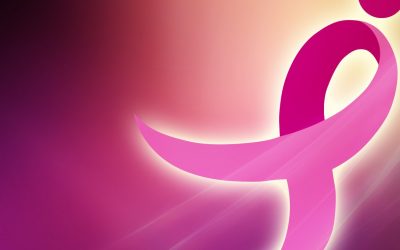 MUSIC MOUNTAIN WATER SUPPORTS SUSAN G. KOMEN